DROPPED PROPOSAL FOR PUBLIC RECORDS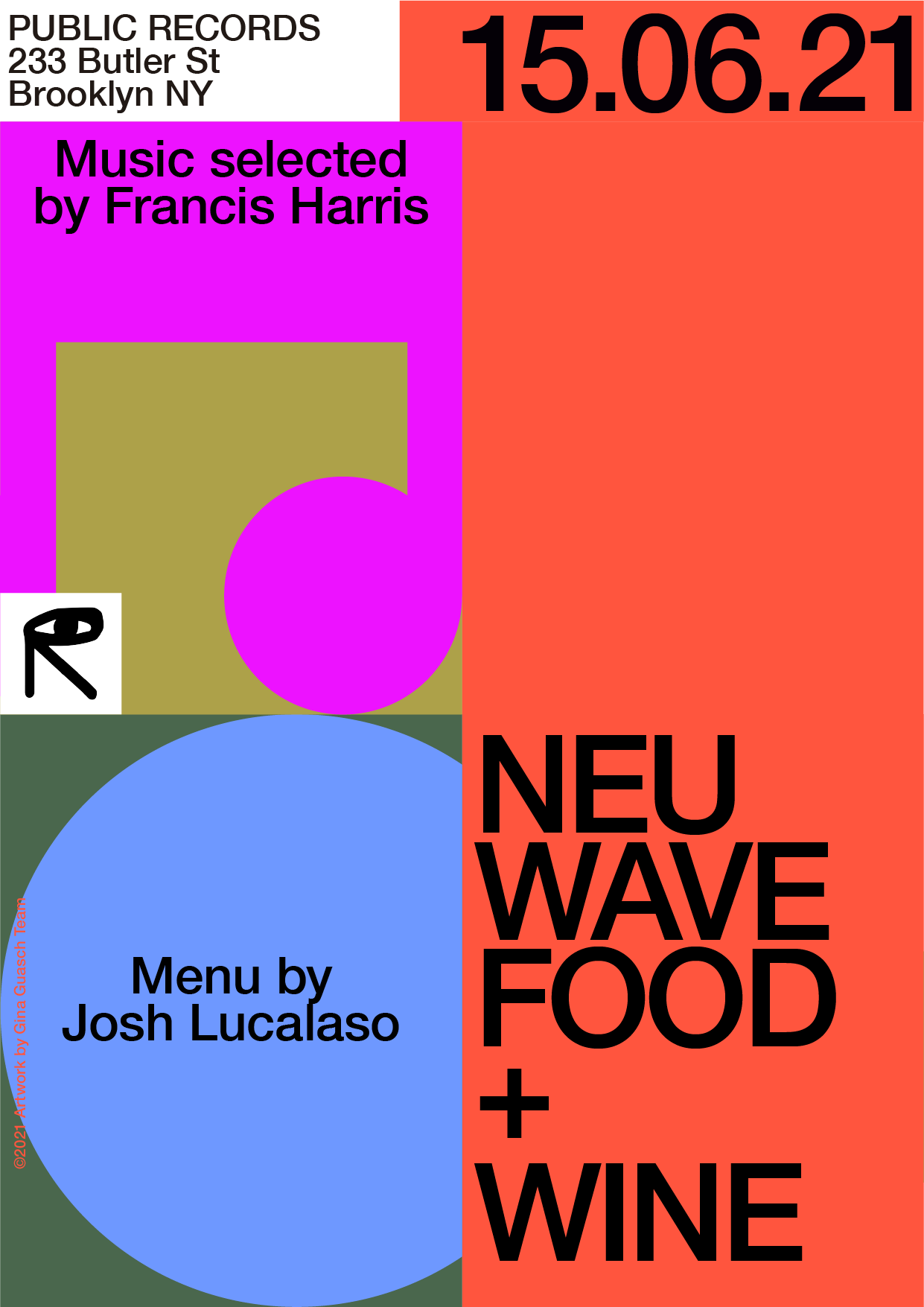 LEO ADEF B2B GAGUASCH

video and edit: Leo Adef
animation and illustrations: Gina Guasch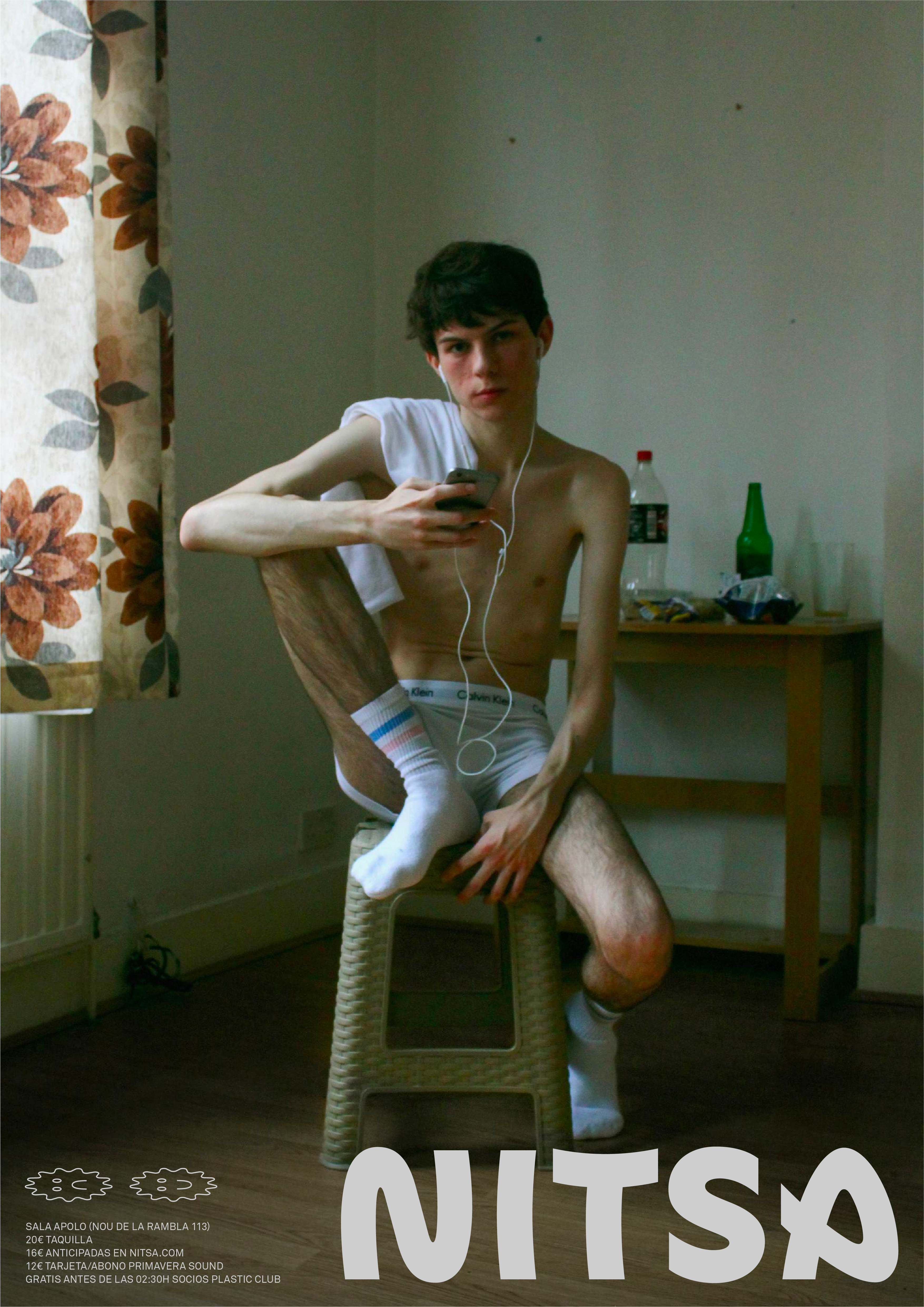 NITSA IDENTITY, PROPOSAL REJECTED

art direction and graphic design: Gina Guasch
photo: Leo Adef + Joac
GINA GUASCH: me quiere, no me quiere.
This is a sample of artworks (GINA GUASCH) that nobody has ever seen, because the client has denied them. All of them are accompanied by illustrations of mine (GAGUASCH) that I have never shown to anyone.
Esto es una muestra de artworks (GINA GUASCH) que nunca nadie ha visto, porque el cliente los ha desestimado. Todos ellos se acompañan de ilustraciones mías (GAGUASCH) que tampoco he enseñado a nadie.
EXPOSICIÓN ︎ LINK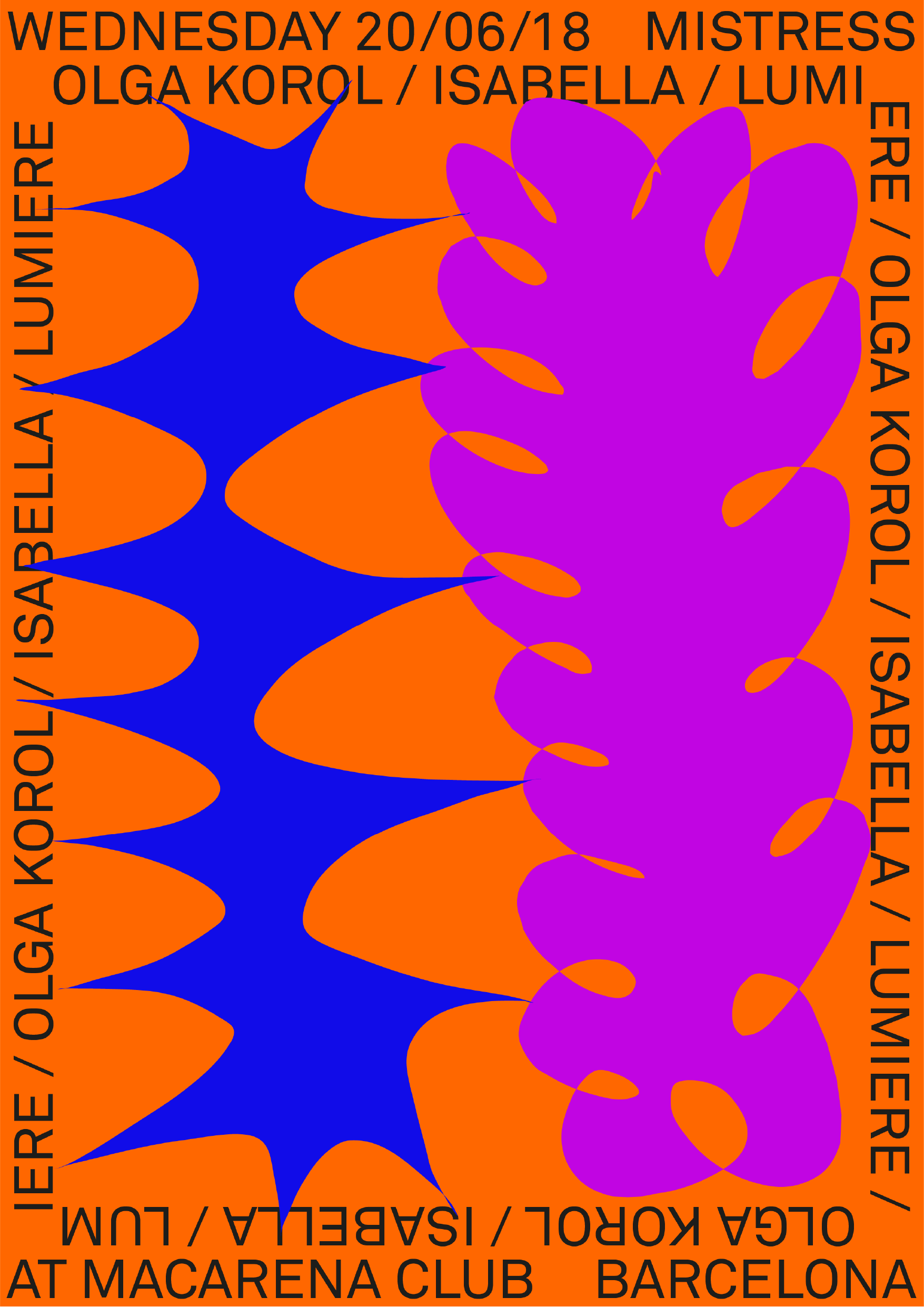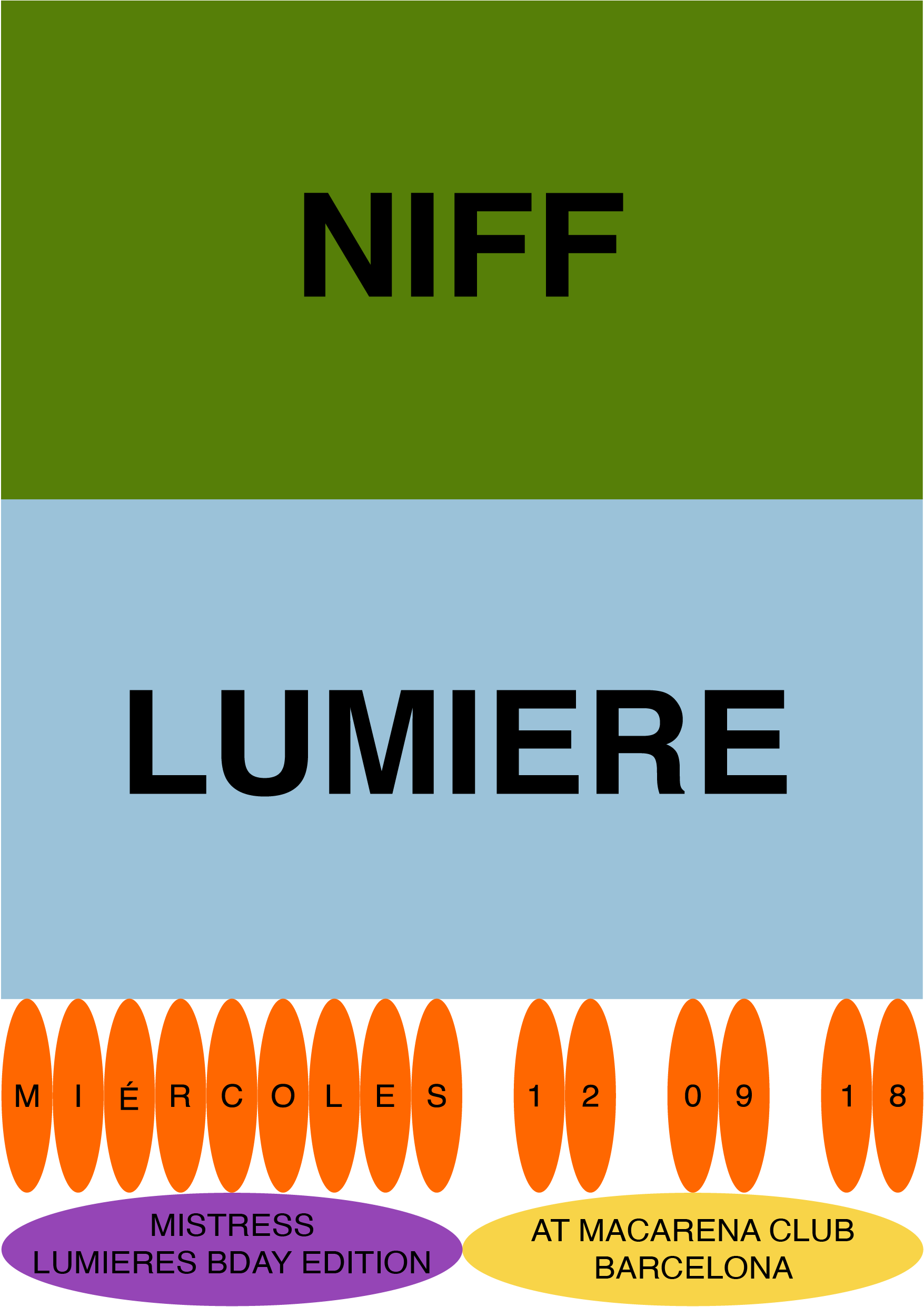 MIRA FESTIVAL 2017
Answers come for those who keep the faith. The light will illuminate those who truly believe it. And only the brave will free their heart and soul.
No animals were harmed in the making of this film.


Directed by Device
Talent: Sandro Rey
Produced by Device
Producer: Julieta Averbuj
DoP: Carlos Rigo
Art director: Gina Guasch
Costume designer: Sofía García
Postproduction & animation: Device
Color correction: Ana Gale
B Cam Operator: Maria Gonzalez
Gaffer: Eloi Teixidó
Camera Assistant: Rocío Guigo
Camera Assistant: Anastasya Nemchenko
Make Up: Mariona Botella
Sound (Mixer): Samuel Mendiola
Sound (Boom): Roger Coca
Sound coordination: Daniel Candel
Music & sound design: Device

ORPHANS
Orphans is the name of the category in order to group together all those projects that for some reason or another do not have a client or were denied during the production process. It also includes personal projects or those that have no place in another section of the website. This way, projects without a "family" are included here.
Orphans es el nombre de una sección para agrupar todos aquellos proyectos que por algun motivo no tienen cliente o se desestimaron durante el proceso de producción. También se inlcuyen proyectos personales o que no tienen cabida en otro apartado de la web. Siendo así proyectos sin "familia".